Kohei KONDO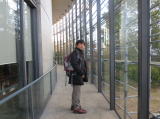 Japanese composer
of
Contemporary Classical Music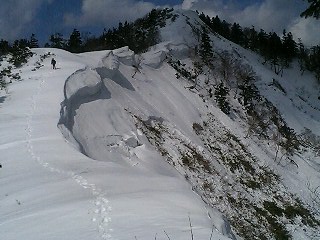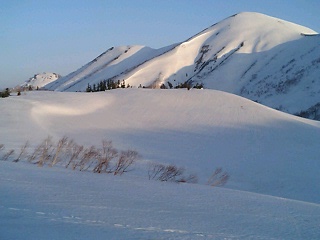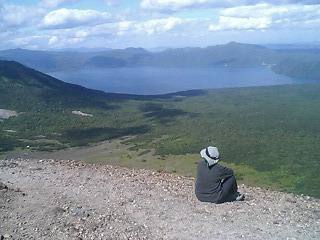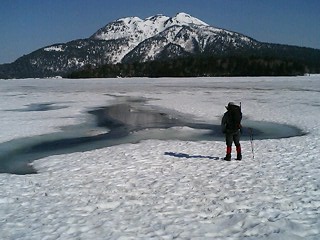 Works(Sheet Music and Sound Files)

SheetMusicPlus(Buy Sheet Music)

Compositions for piano with left hand only.

Contact:
contact@koheikondo.com

Web in Japanese

Kondo Fesitival in Arizona

Recordings of Kondo Festival(Digital Repository of Arizona State University)



"Snow on the seashore- In memoriam of the victims of the earthquake and the tsunami Op.122"
Piano with Left Hand only:Takeo TCHINAI



Guitar Concerto "Traveling with guitar" op.131
Guitar: Gaku YAMADA Conductor: Masataka Matsuo JSCM Youth Chamber Orchestra



Prayer on the seashore. In memoriam of victims of earthquake and nuclear reactors.Op.121 for Bassoon Solo.
World Premiere by Mr.Robert Rønnes.in Norway

Concerto for Violin and Percussions Op.110
World Premiere by Dotten Hakubutsukan in Tokyo
Member of THE JAPAN FEDERATION OF COMPOSERS
Member of Japan Society for Contemporary Music(ISCM Japanese Section)
1965 Born in HyogoPrefecture in JAPAN
1988 Graduated from the Department of Aesthetics and Art Studies,School of Humanities KwanseiGakuinUniversity
2002 Won a prize for a composition at the International Piano Duo competition(Tokyo Kodaira)
2006 Piano Cocerto op.84 was performed by Maya Fukumura(Pf.) and Kansai Philharmonic Orchestra conducted by Paolo Ferrara
2010 2nd Prize at the composing competition "Klang der Welt Ostasien" of Deutsche Oper Berlin

2013 Guitar Concerto"Traveling with Guitar"was premiered in Tokyo. Gaku YAMADA as soloist.

2014 Izumi TATENO performed "Snow on the seashore- In memoriam of the victims of the earthquake and the tsunami Op.122" in Berlin Philharmonie Chamber Music Hall

2015 Members of Budapest Festival Orchestra performed "Concerto for Violin and Percussions Op.110"in Sunday Chamber Music Concert.
Contact
contact@koheikondo.com